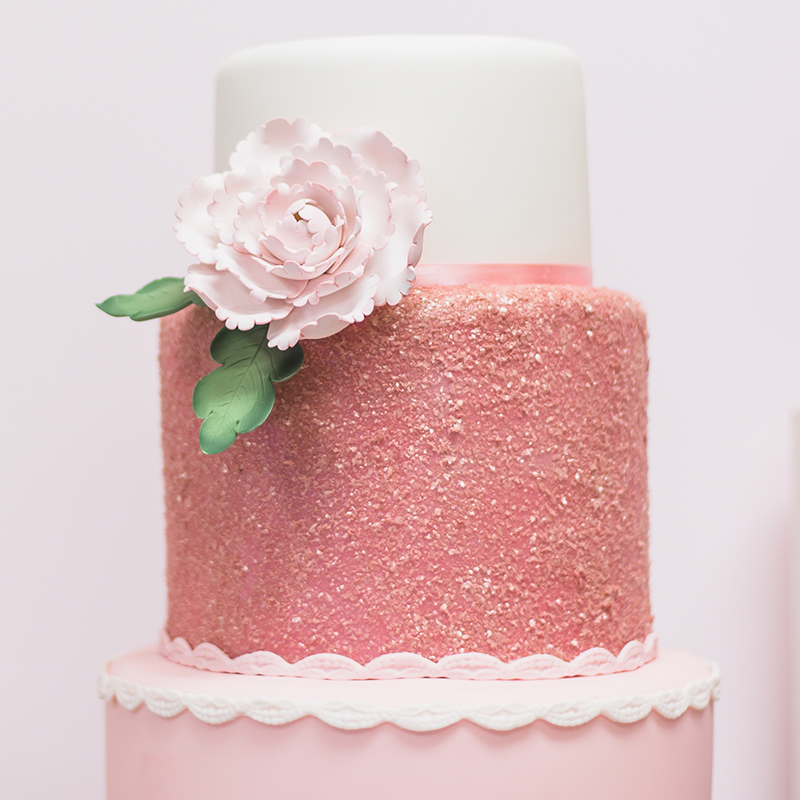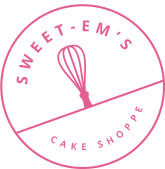 For life's sweetest moments
Step inside and take a look at the custom cakes Sweet-Em's enjoys creating for special occasions.  From the grandest wedding cake to a special treat for your child's first birthday, we take special care to listen to you, our customer.
We take satisfaction in cake designs that make your event special and would love to create something for you!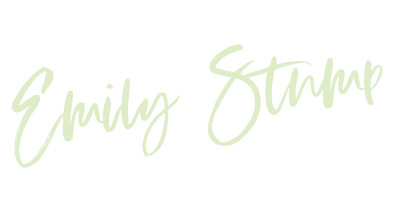 Favorite Cake Flavors & Fillings


If you're looking for a wedding cake, go with Sweet-Em's. I went into the tasting telling them I only like carrot cake, but we ended up picking two other flavors, and it was hard to pick! Cathy at Sweet-Em's was wonderful to work with. We wanted a small, two-tier cake, and it was beautiful! Thank you, Sweet-Em's!
A great experience from tasting to payment to delivery! Emily was kind and walked us though every step, reminding us when we got caught up in wedding stuff. The cake is exactly as asked for and designed, delivery to the venue was affordable and timely. Guests could not say enough good. And the buttercream. A truly wonderful experience.
Beautiful Cake/Tasted Great
Sweet Ems was very easy to work with. The cake was beautiful and everyone bragged about the taste (we did chocolate and vanilla). The lighting and cake stand were beautiful…Sweet Ems worked with the flower vendor as well to add flowers to it. Exquisite cake.
Sweet-Em's did a wonderful job on our cake. They gave us exactly what we wanted, and the cake was both beautiful and delicious. The cake process was simple and stress-free. Emily was kind and flexible, and we can't recommend her more.
Wonderful tasting cake! Beautiful creations too! She made exactly what we asked her to make. It was lovely!
Eat Cake. Be Happy. Life's Sweet.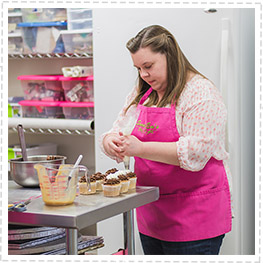 Family Owned
Our family-owned business is happy to serve customers throughout Michiana.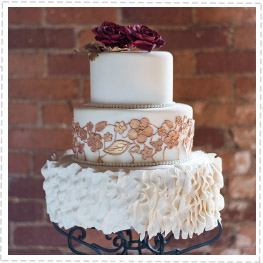 Passion For Cakes
We love to be creative with our cakes at Sweet-Em's. We can design whatever you have in mind.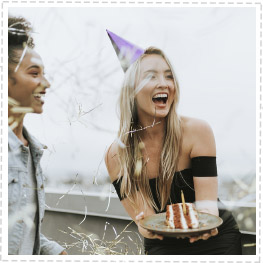 Celebrate Together
Celebrate with cake for all events, weddings, birthdays, and special events.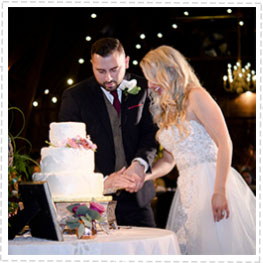 Rewarding
We find it so rewarding when we hear how much you enjoyed your cake.