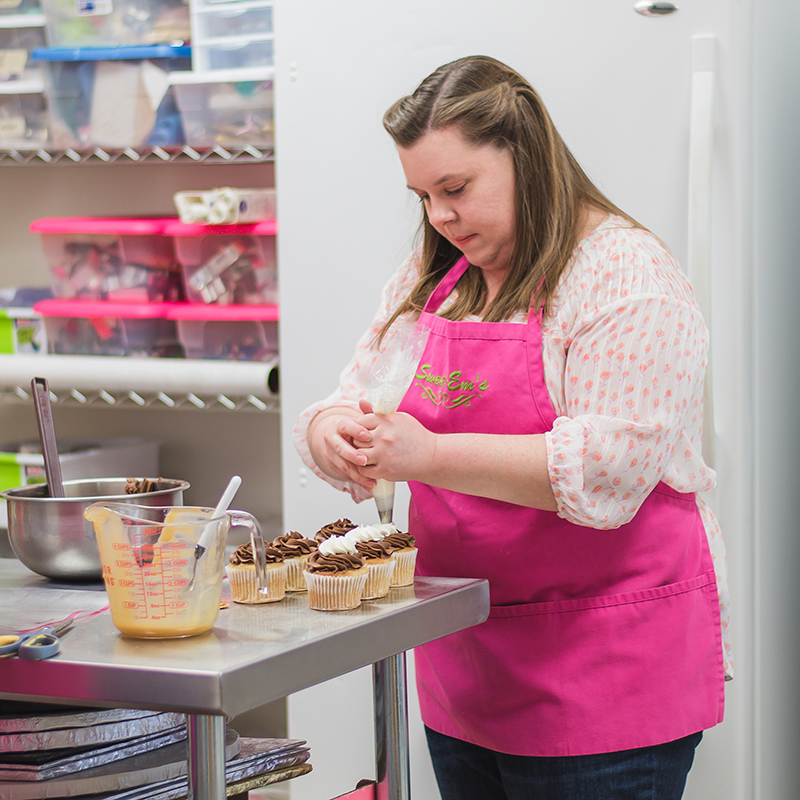 Meet owner and cake artist, Emily Stump. Emily found a love and passion for decorating cakes at a young age. Following in her sister's footsteps she started in the 4H program as a child and has continued to fall in love with decorating cakes and desserts ever since. This love for creating tasty treats has grown into the successful business she owns and operates today.
Emily started Sweet-Em's Cake Shoppe at the age of twenty-one years old and has continued to be a blessing to the community each day since. Sweet-Em's Cake Shoppe makes wedding cakes, birthday cakes, specialty cakes, and sweet treats including cupcakes, cake pops, cookies, and desserts. Whether it's for your wedding or birthday, cakes are a beautiful and unique way to celebrate any special occasion.
"For life's sweetest moments," celebrate with Sweet-Em's Cake Shoppe.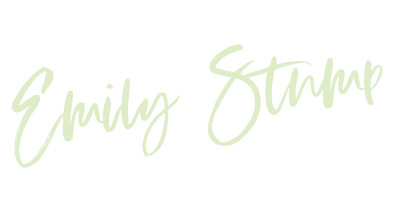 Eat Cake. Be Happy. Life's Sweet.