Sweet-Em's cakes are completely customizable inside and out. Get creative with our flavors and filling selections.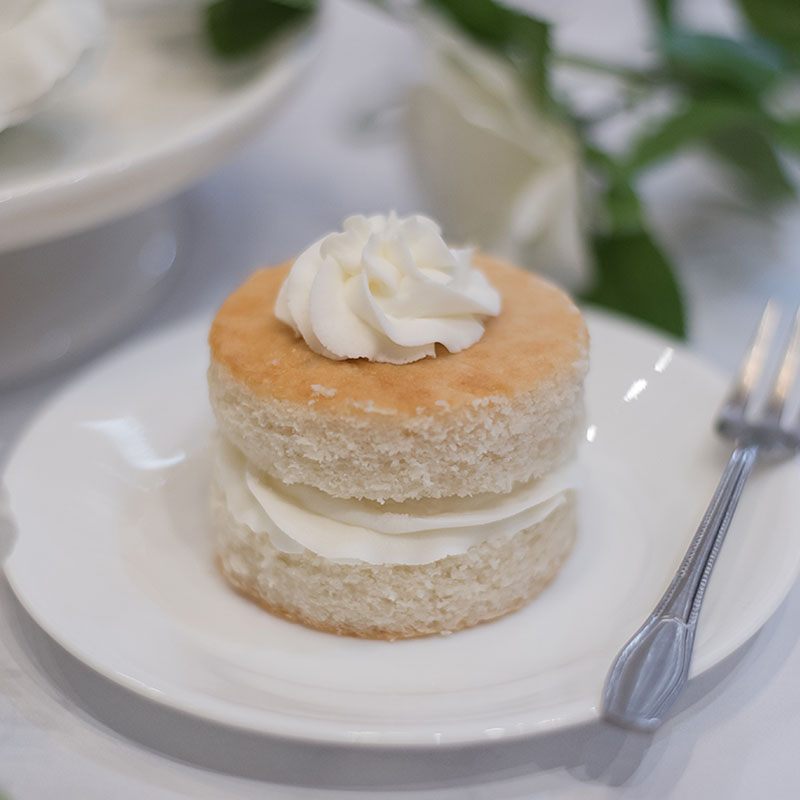 White
Our classic white cake recipe pairs well with many fillings, including our traditional creamy vanilla buttercream frosting. The perfect cake for any occasion!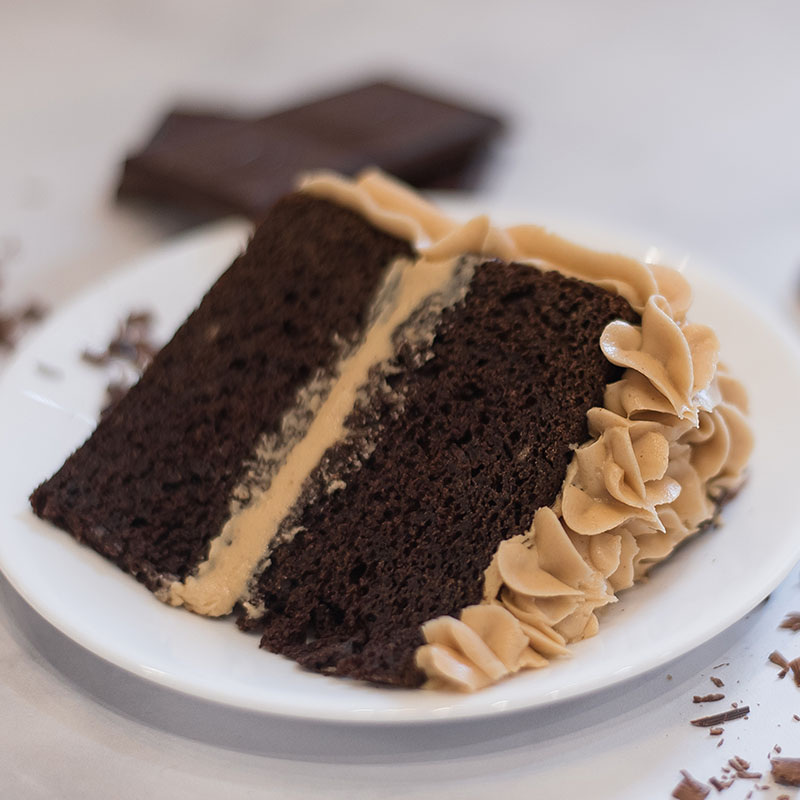 Chocolate
Rich and decadent, our chocolate cake is the perfect addition to your celebration.  Our layers of classic chocolate cake pair well with our silky chocolate buttercream and several filling options.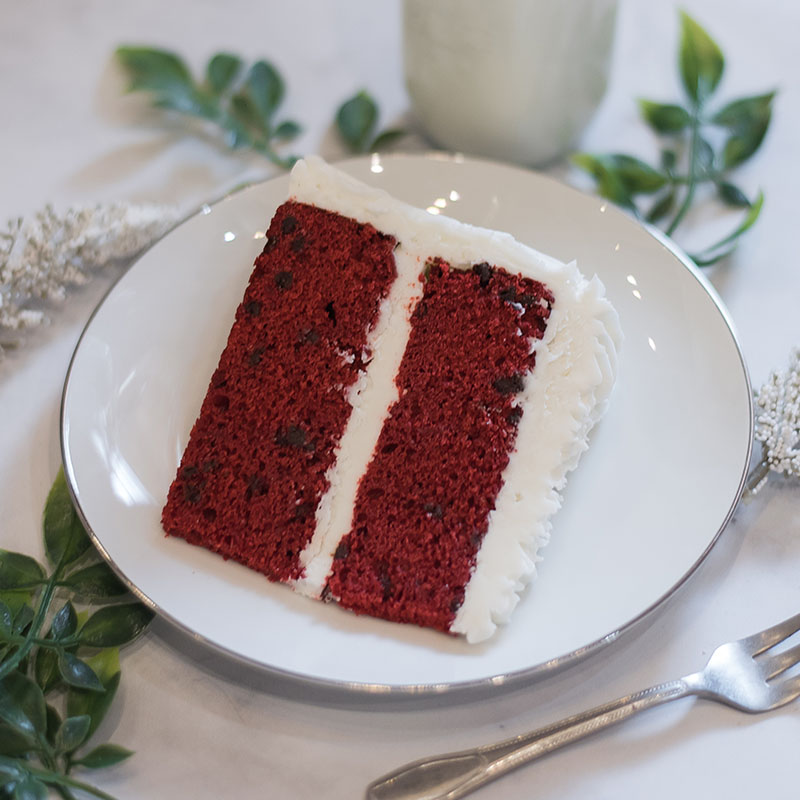 Red Velvet
Marvelous for almost any occasion, our red velvet cake steals the show at many weddings and holiday events because of its gorgeous color and delicious taste. Paired with a cream cheese frosting this cake is simply divine.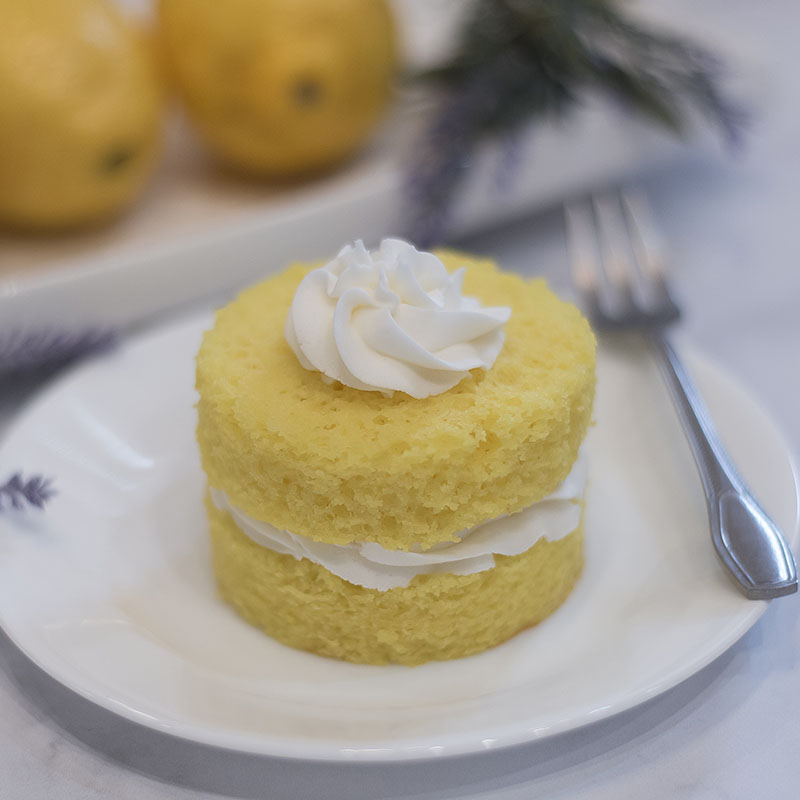 Lemon
Our lemon cake is both luscious and luxurious, with the right amount of lemon-flavored zing. Layers of lemon cake meld so deliciously with our fruit fillings and frosting options.   
Strawberry

Carrot

Caramel
Choose Your Filling Flavor
Raspberry

Strawberry

Blueberry
Lemon Curd

Key Lime Curd

Pineapple
French Vanilla Custard

Salted Caramel

Peanut Butter

Chocolate Raspberry Ganache
Chocolate Ganache

Mocha

Hazelnut

Mint
Traditional Buttercream*

Swiss Meringue Buttercream
Cream Cheese

Light Whipped Vanilla
Chocolate Buttercream**

Fondant
*Flavor extracts can be added to Buttercream icing such as lemon, strawberry, etc.
** Chocolate Buttercream is also available in Mocha, Hazelnut, or Mint.