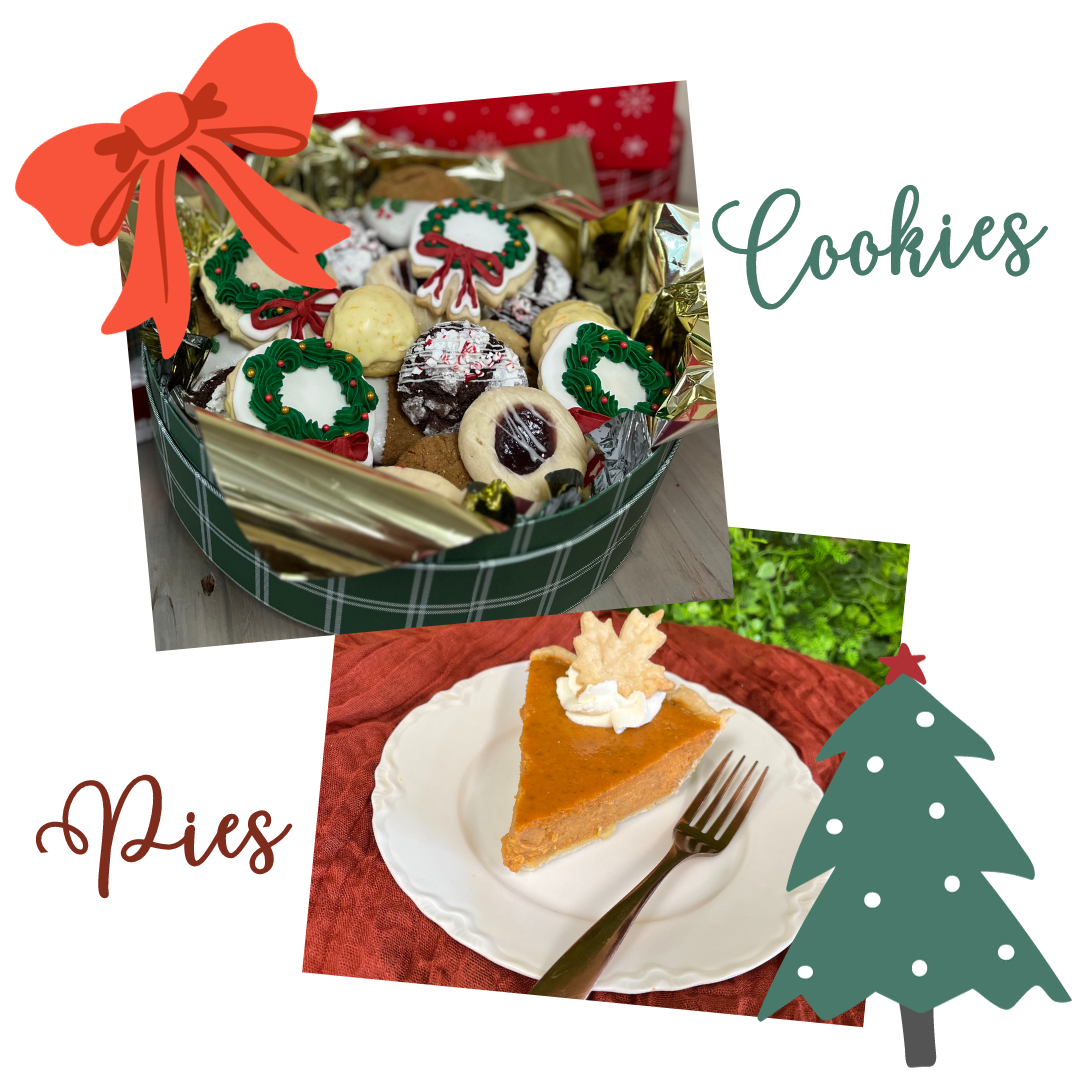 Savor the Season, Leave Baking to Us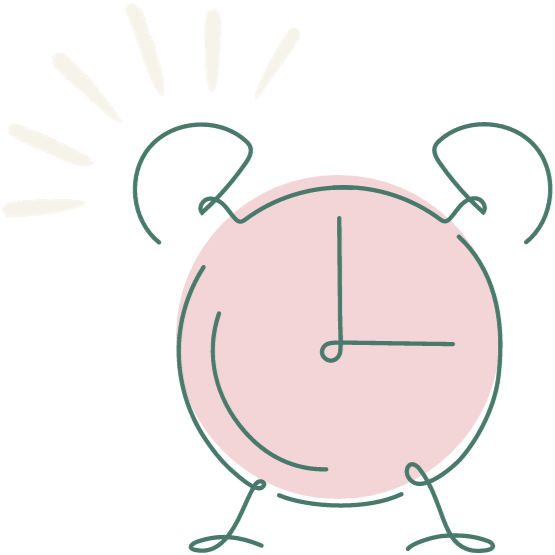 Time & Convenience
The holidays are a busy time. Choosing our pies and cookies saves you time for what matters most: celebrating and spending time with loved ones. We'll take care of the baking, so you can enjoy the festivities worry-free.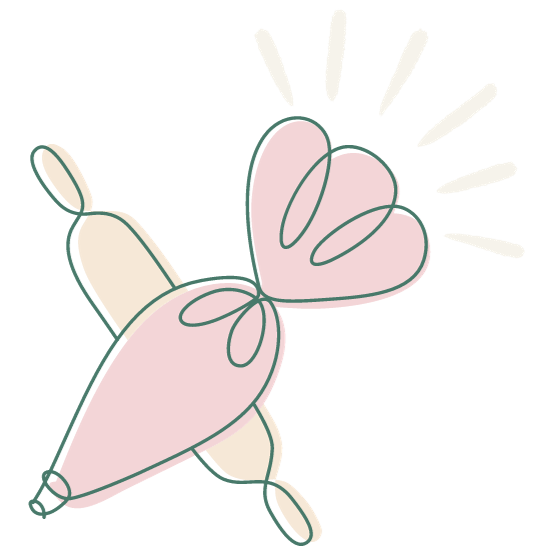 Professional Quality
Our expert bakers craft each pie and cookie to perfection, using the finest ingredients and time-tested recipes. With Sweet-Em's, expect consistently delicious and beautifully presented treats for your holiday table or as gifts.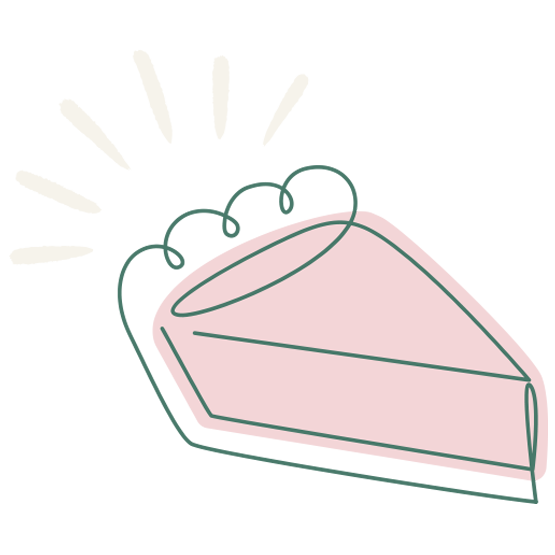 Variety & Customization
Sweet-Em's provides a variety of pie and cookie flavors for your selection. Mix and match to create your ideal combination, tailored to your taste and your guests' preferences. Our gift boxes make sharing the holiday spirit with loved ones a breeze.
Our cookies are elegantly packaged in gift boxes, complete with a charming bow. You have the option to select either an assortment of flavors or customize your own unique combination.
12 Cookies | $28
18 Cookies | $35
24 Cookies | $42
36 Cookies | $55
Order Cookies for Christmas Before December 16th and
Receive 10% Discount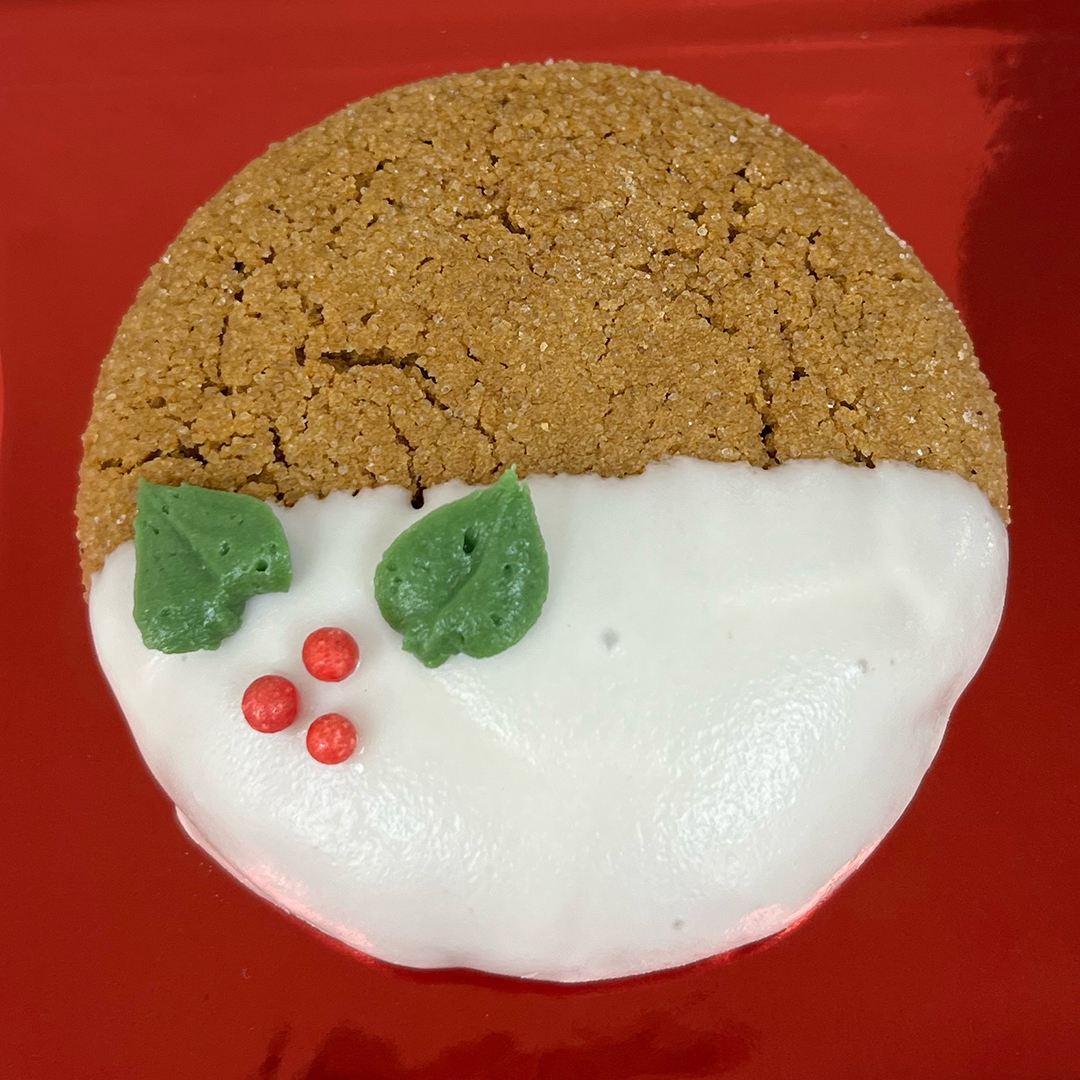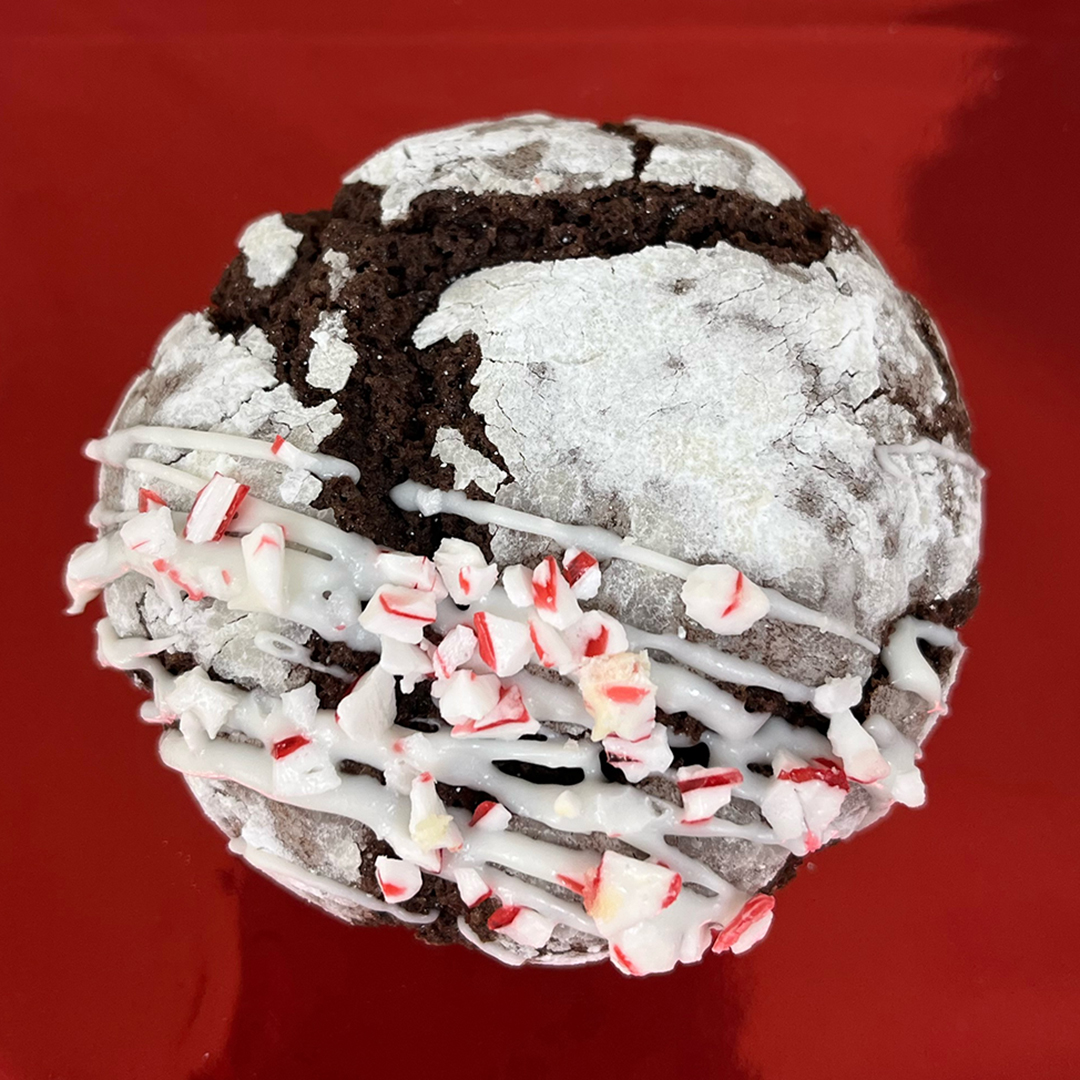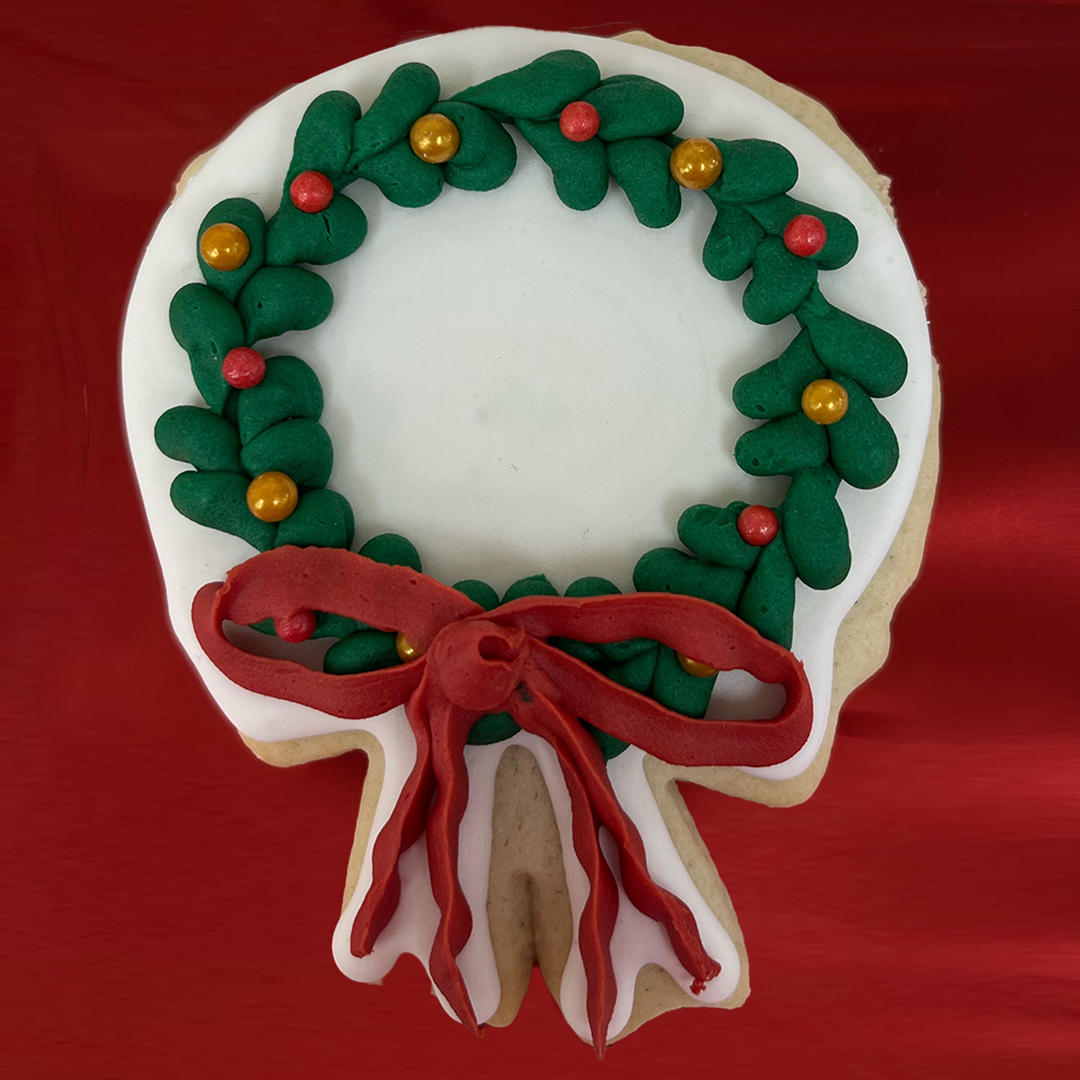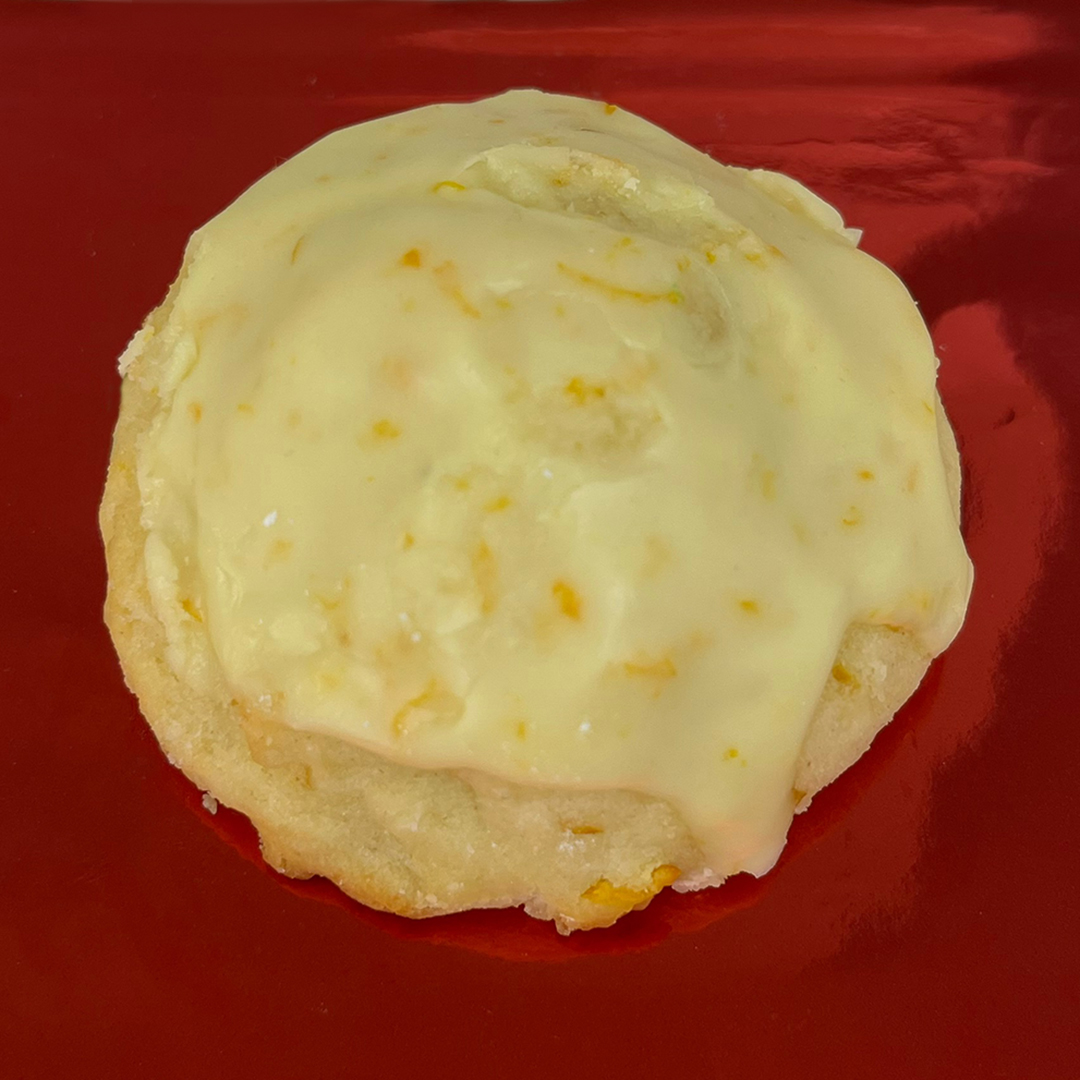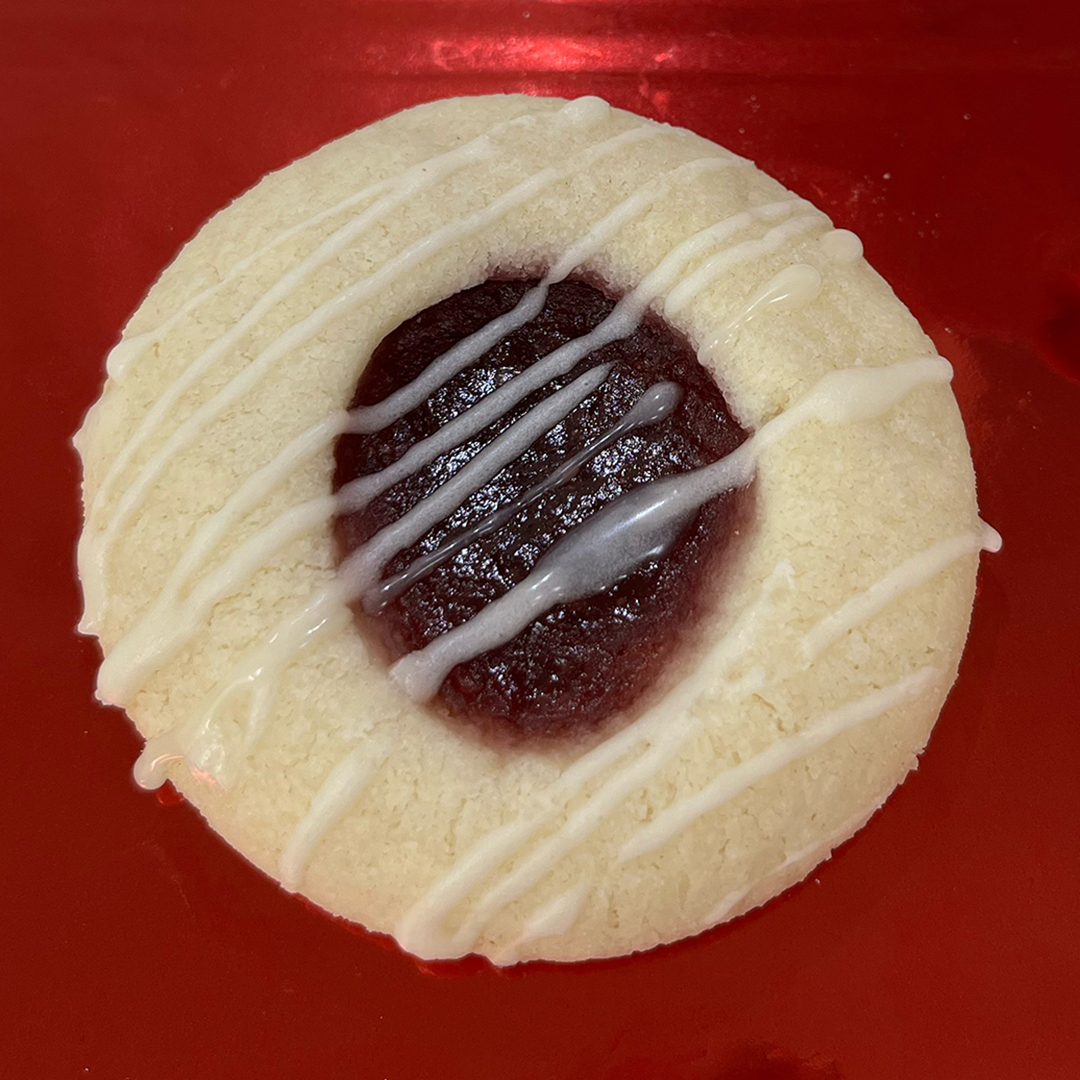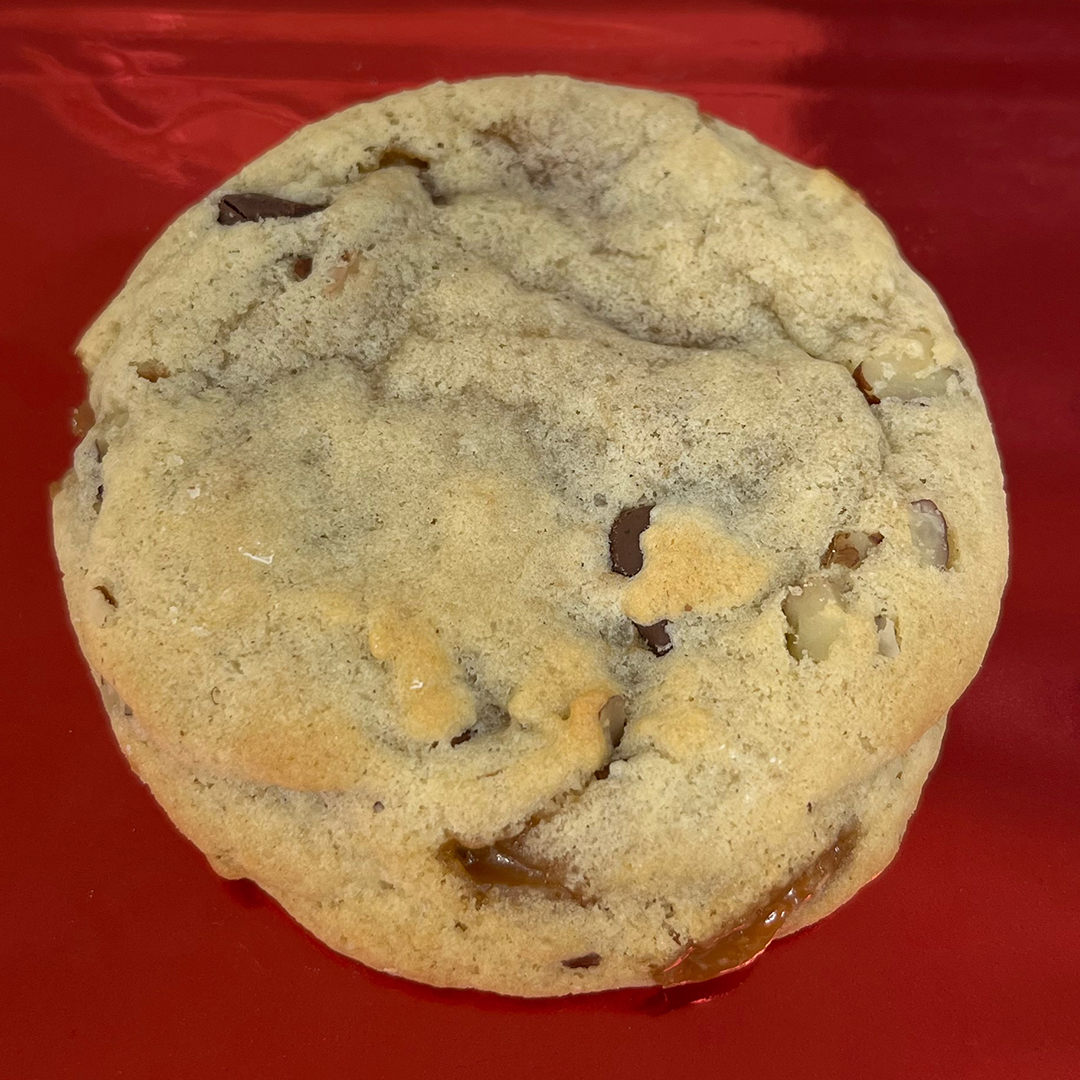 Let Sweet-Em's help make your holiday meal easier with a freshly baked pie.
Pumpkin Pie

Classic Pumpkin Pie | $30

Apple

Traditional | $40
Caramel Apple | $40
Gingersnap | $40

Pecan

Traditional | $35
Chocolate Pecan | $40
Order Pies for Thanksgiving Before November 20th and Christmas December 16th to
Receive 10% Discount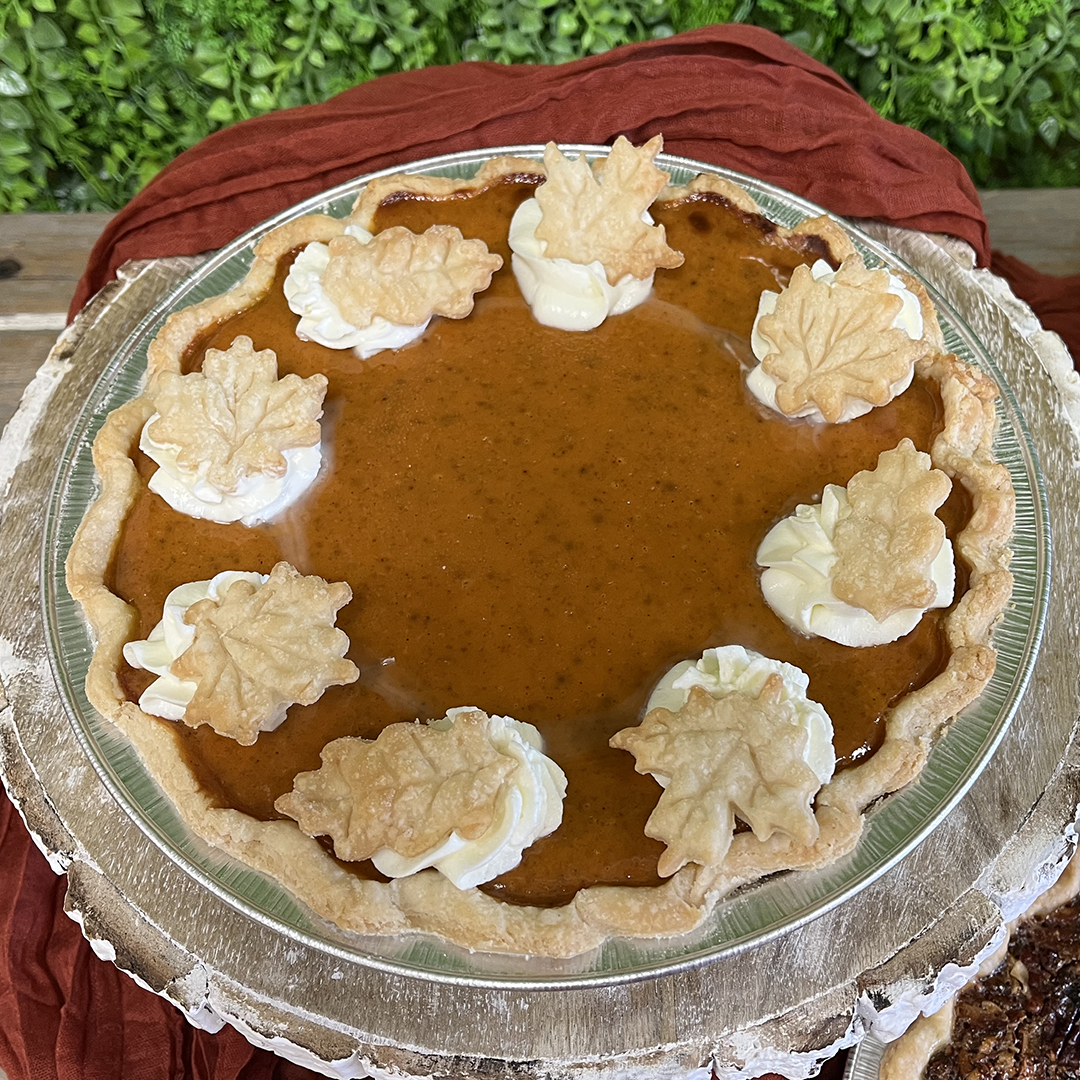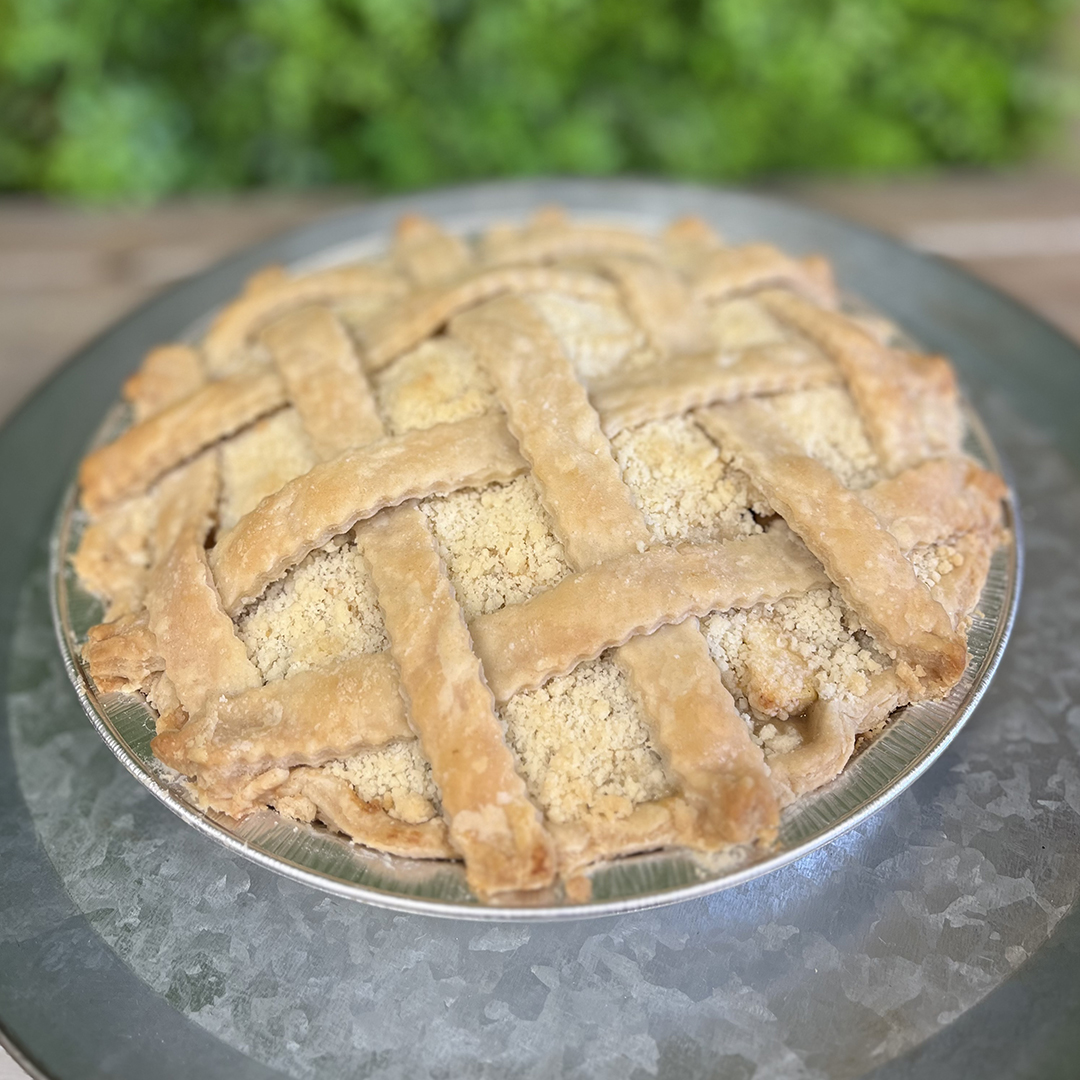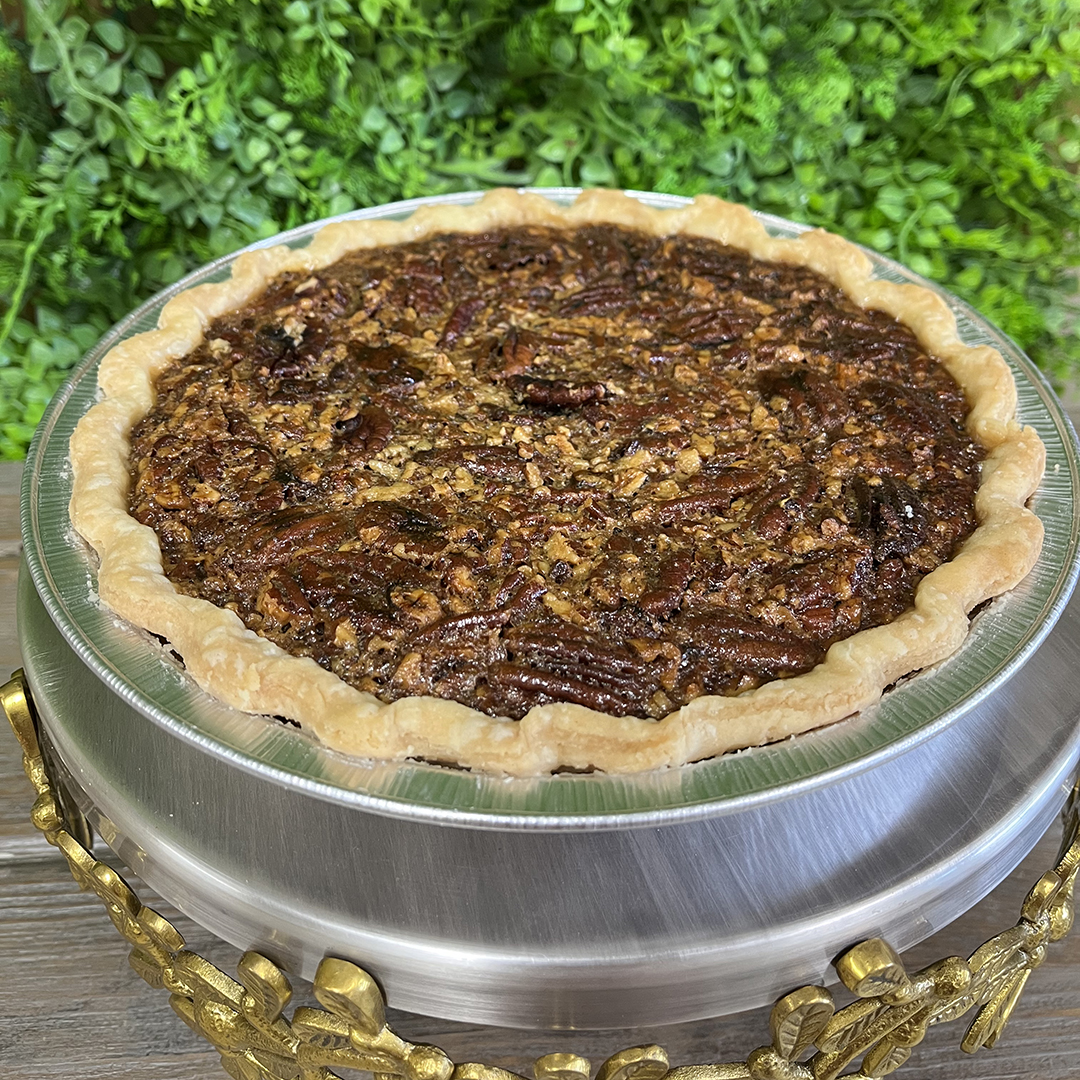 Submit Your Selections Online Now and We'll Take Care of the Rest!
After receiving your submission, we'll promptly get in touch via email or phone to confirm your order, pickup date, and time. Payment can be made in full when you visit Sweet-Em's for pickup.